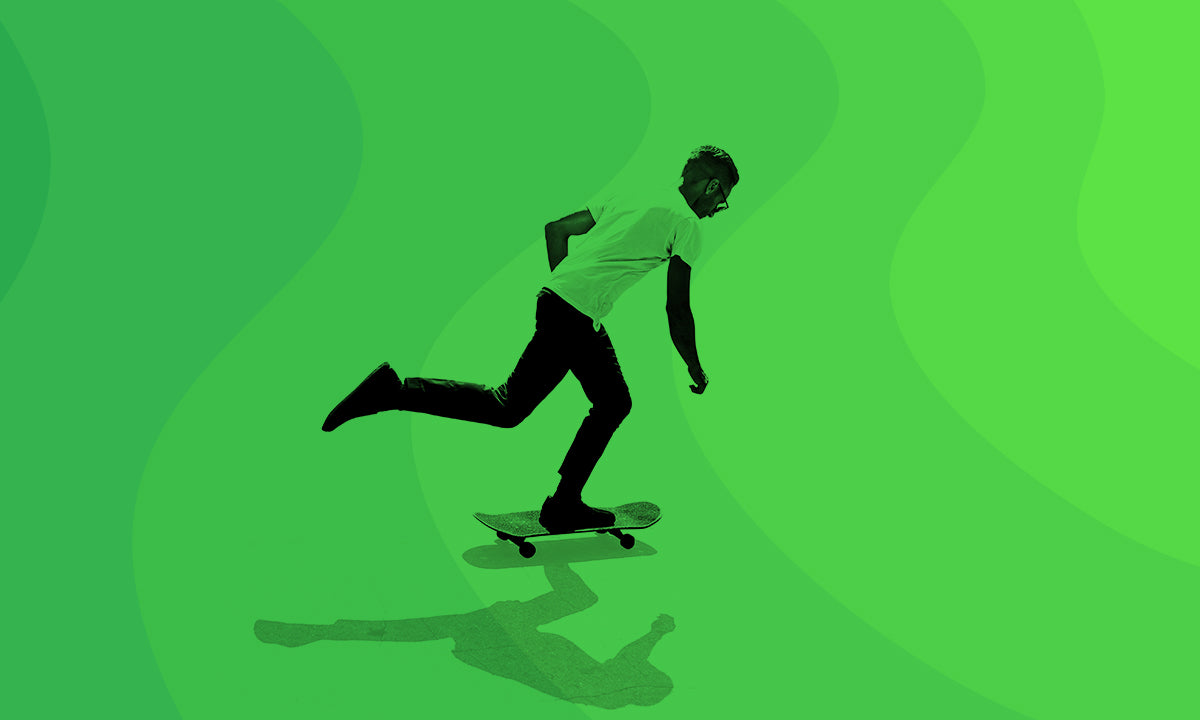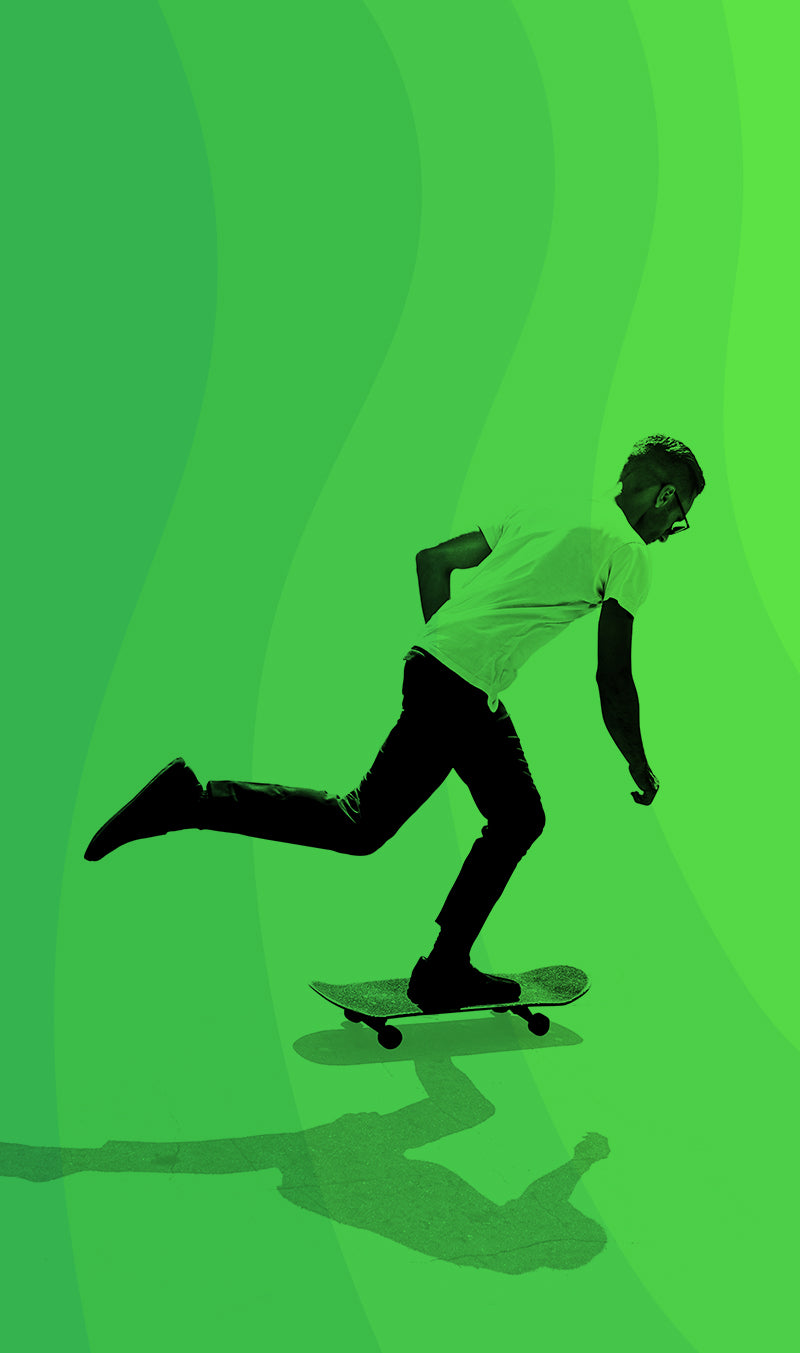 WELLNESS
TO GO
View our line of CBD formulations
BODY HARMONY
Hemp-Ness brand Premium Hemp Oil is meticulously curated from the highest-grade, organically grown hemp we can source. What you get is a pure, chlorophyll free oil suited for natural health, wellness and homeostasis. We are confident Hemp-Ness products are of the utmost quality and are proud to share them with our customers.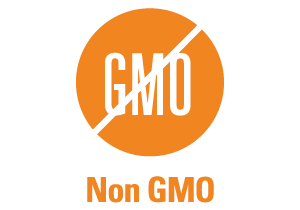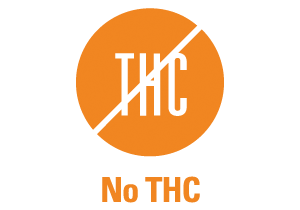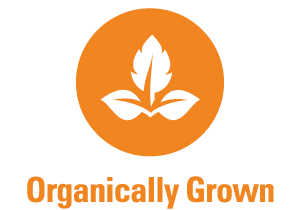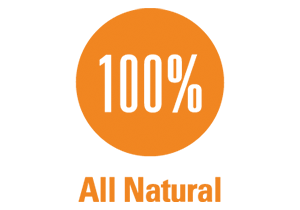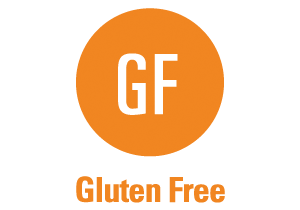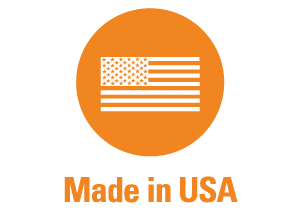 Our #1 Priority Is Your Happiness
Our products are guaranteed to give 100% satisfaction in every way. We will refund your money on any purchase within 30 days. For any reason. It's that simple.
SHOP NOW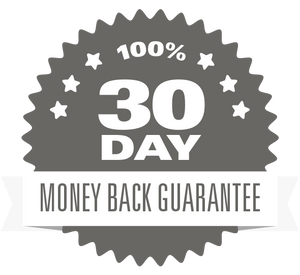 Know Your CBD
CBD stands for cannabidiol, a naturally occurring cannabinoid found in hemp plants. CBD can support a sense of wellness and peace. Click below to find out more.
LEARN MORE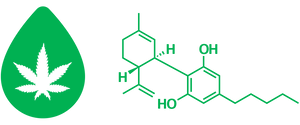 EMERGE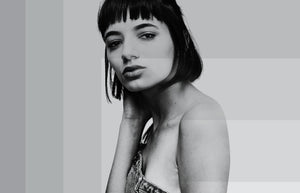 EMERGE


Our Premium NANO Extract PCR Hemp Oil is loaded with CBD and all the naturally occurring cannabinoids and terpenes found in our hemp genetics to provide you with the full entourage effect. The oil is taken sublingually (under the tongue) to increase the absorption rate thus allowing the CBD to take maximum effect.

HYDRATE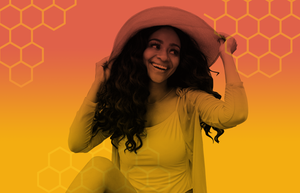 HYDRATE


Hemp-Ness Hydro Cream is a uniquely formulated daily nourishing lotion. This highly-concentrated, Phytocannabinoid-Rich formula is surging with vital energies, empowering healing and rejuvenation for your skin, body and mind. Hydro Cream applies smoothly without residue and absorbs quickly for fast acting, full body relief.

RELIEF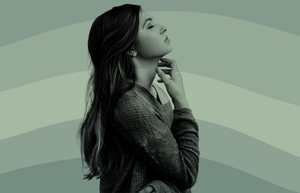 RELIEF


Hemp-Ness Ultimate Cream is a fast-acting, long-lasting formula that reduces inflammation and helps alleviate joint and muscle discomfort. Our Ultimate Cream is nano-enhanced premium hemp extract infused with essential oils of lavender and eucalyptus; resulting in a synergistic, highly bioavailable, skin-penetrating formula.

SLEEP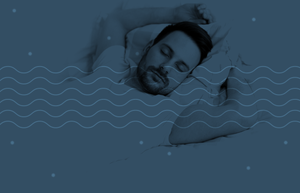 SLEEP



BOUNCE
BACK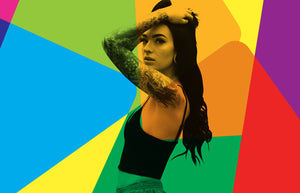 BOUNCE
BACK
One of our favorite forms of delivery is our CBD Gummies. These tangy cubes of love are specifically designed to help combat fatigue, stress, and mild pain. Our Gummies contain 10mg of THC free CBD which is perfect for the on-the-go individual who is looking for a tasty, easy-to-manage, high quality dose of CBD.
THE HEMP-NESS PROMISE
We promise an unwavering commitment to deliver products that are effective and safe. It's our promise that we will never compromise on the quality of our products. QUESTIONS?
No question is too small when it comes to your wellness.