OUR STORY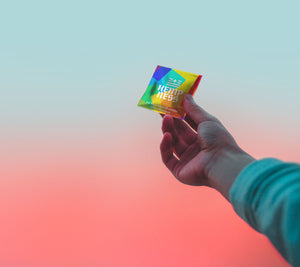 OUR STORY
MODERN LIVING
Hemp-Ness started when a group of friends came together to improve their health and combat the daily stressors that take a toll on our minds and bodies. They share one core belief, that well-ness and modern living should be able to easily coexist. Well-Ness means total body harmony, a strong immune system, decreased anxiety, improved focus, mental clarity and improved digestion. Modern Living means living fearlessly in the moment. They discovered that highly refined PCR hemp oil, meticulously curated from the highest grade, organically grown hemp is the perfect all natural supplement to combat the stressors of modern living effectively. What we discover on our journey should be shared to help you on yours.
WELCOME TO HEMP-NESS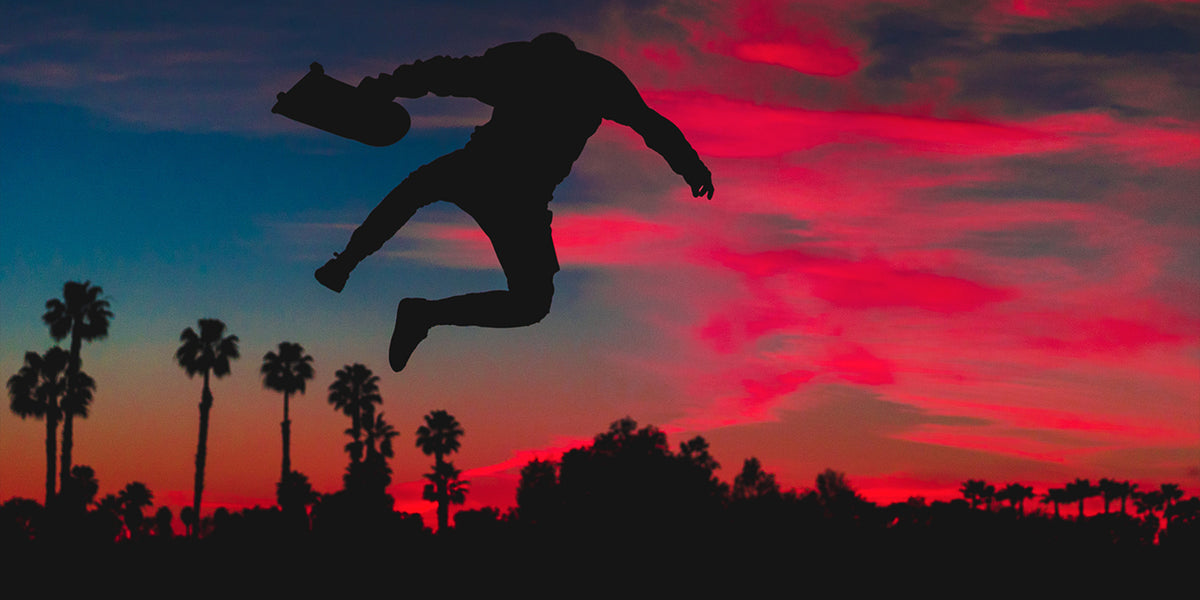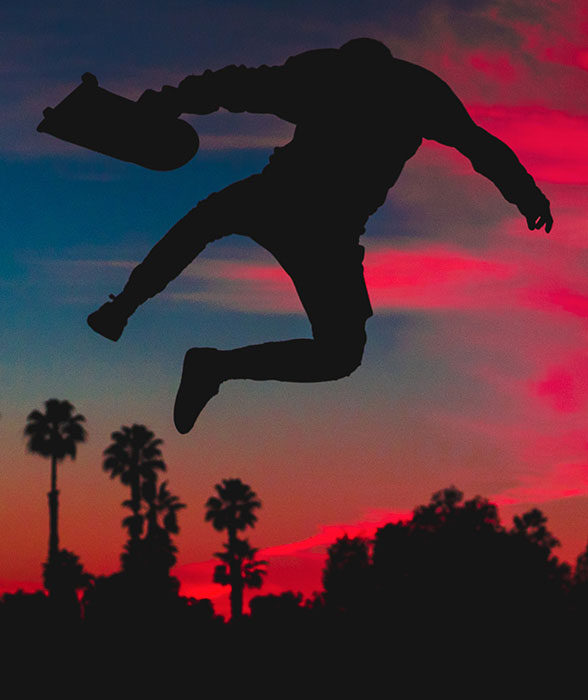 CBD
Hemp-Ness uses only organically grown hemp and the highest quality, laboratory-tested ingredients. Our ingredients are 100% free of GMO's, added fillers and unnecessary additives. We only use highly refined 0.0% THC PCR hemp oil, the highest quality CBD hemp oil available on the market.
ENJOY OUR FULL
LINE OF PRODUCTS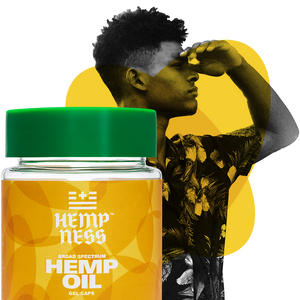 PREMIUM EXTRACT
GEL CAPS
HEMP CBD
Hemp-Ness soft gel caps are a great addition to your daily vitamin and mineral intake. Our flavorless soft gels will give you an effective, cannabinoid boost which will help you feel relaxed and balanced for your 9-5 journey.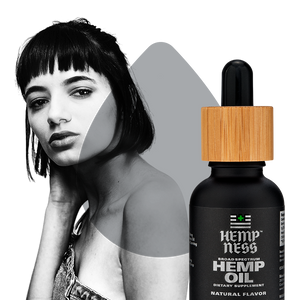 PREMIUM EXTRACT
DROPS
HEMP CBD
Our Premium Extract PCR Hemp Oil is loaded with CBD and all the naturally occurring cannabinoids and terpenes found in our hemp genetics to provide you with the full entourage effect. The oil is taken sublingually (under the tongue) to increase the absorption rate thus allowing the CBD to take maximum effect.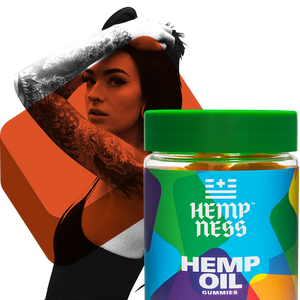 PREMIUM EXTRACT
GUMMIES
HEMP CBD
One of our favorite forms of delivery is our CBD Gummies. These tangy cubes of love are specifically designed to help combat fatigue, stress, and mild pain. Our Gummies contain 10mg of THC free CBD which is perfect for the on-the-go individual who is looking for a tasty, easy-to-manage, high quality dose of CBD.
SUBSCRIBE TO OUR NEWSLETTER